Operators aren't machines
Even the most efficient automated systems require a human touch during day-to-day operation and maintenance. Why not make an operator's workflow as simple as possible?
Digitronik's workflow optimization solutions will:
Increase operator awareness and reactivity
Eliminate lost productivity due to human error
Decrease material handling and changeover induced downtime
Reduce training cost
Accelerate troubleshooting and maintenance
Take care of your human factors
Digitronik is the only control system integrator with an in-house usability expert.
Our team delivers:
Efficient, usable HMI designs
Highly-visible process status displays (Andon)
Electronic user manuals and work instructions
Usability assessments and consulting
Operator training materials and instruction
Digestible process data analysis
An optimized operator workflow lets your new or existing equipment reach its full potential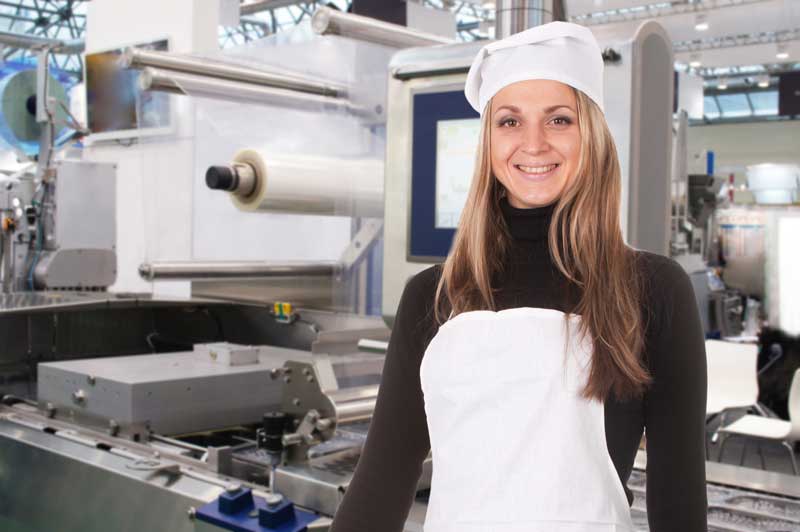 ---
Past Projects
Automated Part Scanning Test Fixture
Engineering Objective Deliver a custom .NET application to control eight axes of motion while collecting and processing sensor data for parts produced by an experimental process
Business Objective Support arbitrary scan configurations within a wizard-like operator workflow for flexibility and ease of use
Challenges
Streamline the operator interface with a simplified workflow and detailed sensor data display
Design a usable scan configuration screen with variable scan direction, interval, and part regions
Avoid collisions with a fragile part while moving in 3D space
Communicate with a data processing server using the customer's proprietary API
Contact Lens Order Processing Application
Engineering Objective Deliver a custom .NET application to feed order data to an automated contact lens mill
Business Objective Maximize overall equipment effectiveness through efficient order processing and operator interaction
Challenges
Complex processing and resource allocation algorithms
Detailed data collection requirements for regulatory compliance
Real-time monitoring and control in coordination with an Allen-Bradley PLC
Optimized user interface for ease of use