Augment

your technology

The most advanced machine tool end users need more than production equipment, and a partnership with Digitronik lets you apply the latest and greatest technology for add-ons like process data logging, part-tracking, remote monitoring, intelligent order fulfillment, and more.
We'll help you give your customers the features they need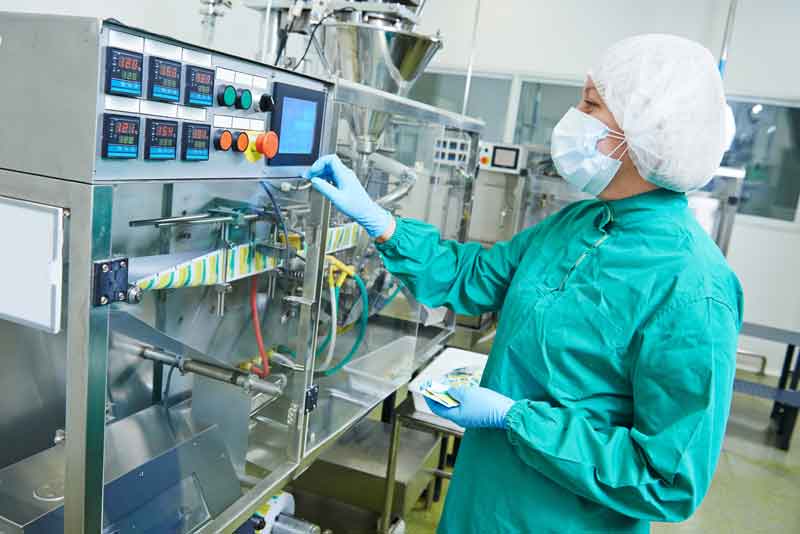 ---
Extend

your capacity

Maybe you're growing fast, or a top tier customer has a job you'd love to accept if you weren't already so busy. Either way, it's hard to hire controls engineers fast enough to keep up, and growth isn't easily reversed.
Our skilled engineers provide the support you need to meet every challenge head-on
---
Deliver

quality faster

Debugging and commissioning are often the most stressful aspects of a project, but our engineers' cross-disciplinary expertise lets them identify and solve problems faster, before they cause delays for you and your customer.
We'll get your machine up and running in record time