We'll get your machine running and keep it running
Digitronik raises the bar for PLC, HMI, vision, and motion solutions. We provide support for all aspects of industrial control and monitoring systems.
With our help, you'll be able to:
Speed up programming and validation
Reduce commissioning time
Supplement your in-house engineering team
Integrate the latest productivity-enhancing technology
Increase maintainability and extensibility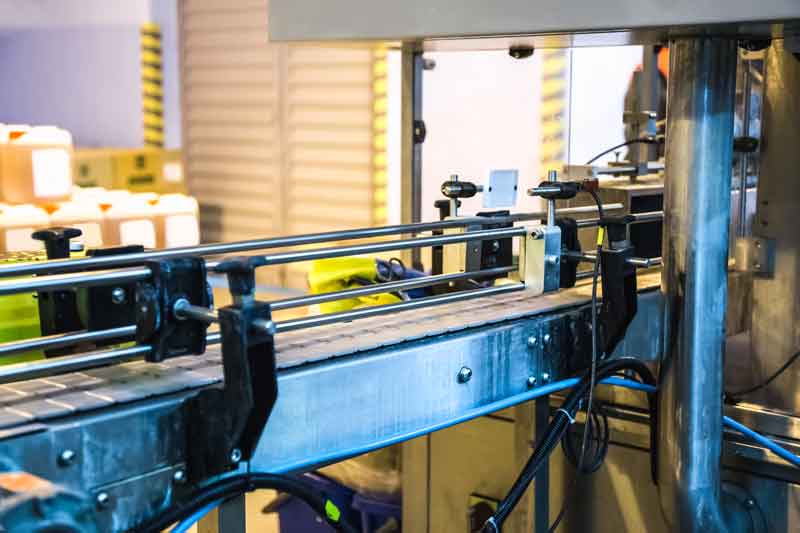 Take your industrial controls to new heights
There's no project too big or too small, but when the really tough jobs come in, Digitronik has your back.
Our team delivers:
Data collection and reporting
Vision inspection and analysis
Recipe generation and order processing
PLC-to-PC communication
SCADA/OPC integration
Controls and electrical design
Enhanced safety certification
Not sure how to approach a challenge? Give us a call and we'll work with you to come up with the right solution
---
PLC Platforms
Siemens Step7 and TIA Portal
Allen-Bradley MicroLogix, CompactLogix, and ControlLogix
Allen-Bradley RS Logix500 and RS Studio5000
Omron CX-Programmer and Sysmac Studio
National Instruments LabVIEW
HMI Platforms
Siemens WinCC Flexible
Allen-Bradley FactoryTalk View
Omron CX-Designer and NB-Designer
Motion Controls & Drives
Parker-Hannifin
ACS
SEW
SMC
Vision Systems
Cognex InSight, Designer, and Dataman
Teledyne DALSA
Keyence
---
Past Projects
Compressor Control Panel Code Conversion
Engineering Objective Convert an Allen-Bradley PLC program to the Siemens platform
Business Objective Meet end users' required safety regulations for the oil and gas industry; deliver validated equipment on schedule
Challenges
Redesign electrical safety circuit and related controls to meet SIL2 safety requirements
Implement extensive trending and data monitoring requirements
Implement and tune PID loop for process control
Meet end users extremely aggressive scheduling requirements
Tray Loader Safety Certification
Engineering Objective Certify OEM tray loader machines according to Siemens Safety Integrated (SSI) safety standard
Business Objective Secure certification as quickly as possible in order to begin productive operation
Challenges
Create safety matrices to accommodate tray loaders with various configurations
Certify tray loaders attached to many different types of equipment
Assist end user's engineers in achieving safety compliance
Respond to requests for service on short notice